This video is only available for Cloud Champion users. Please log in or register to continue.
Click here to download the presentation
Tijdens deze webinar kom je alles te weten over Advanced Threat Protection (ATP plan1) van Microsoft.
Een technical deepdive gericht op hoe je deze moet instellen en beheren. Als extra nemen we ook een kijkje naar welke tools je kan gebruiken bij incidenten zoals: verloren mails, gestolen login gegevens,...
AGENDA
Advanced Threat Protection:

Safe Links
Safe Attachments
Anti-Spam
Anti-Malware
Anti-Phishing
User Submissions

Incident Management

Inbound en Outbound mailing Issue
Eerste stappen bij gestolen login gegevens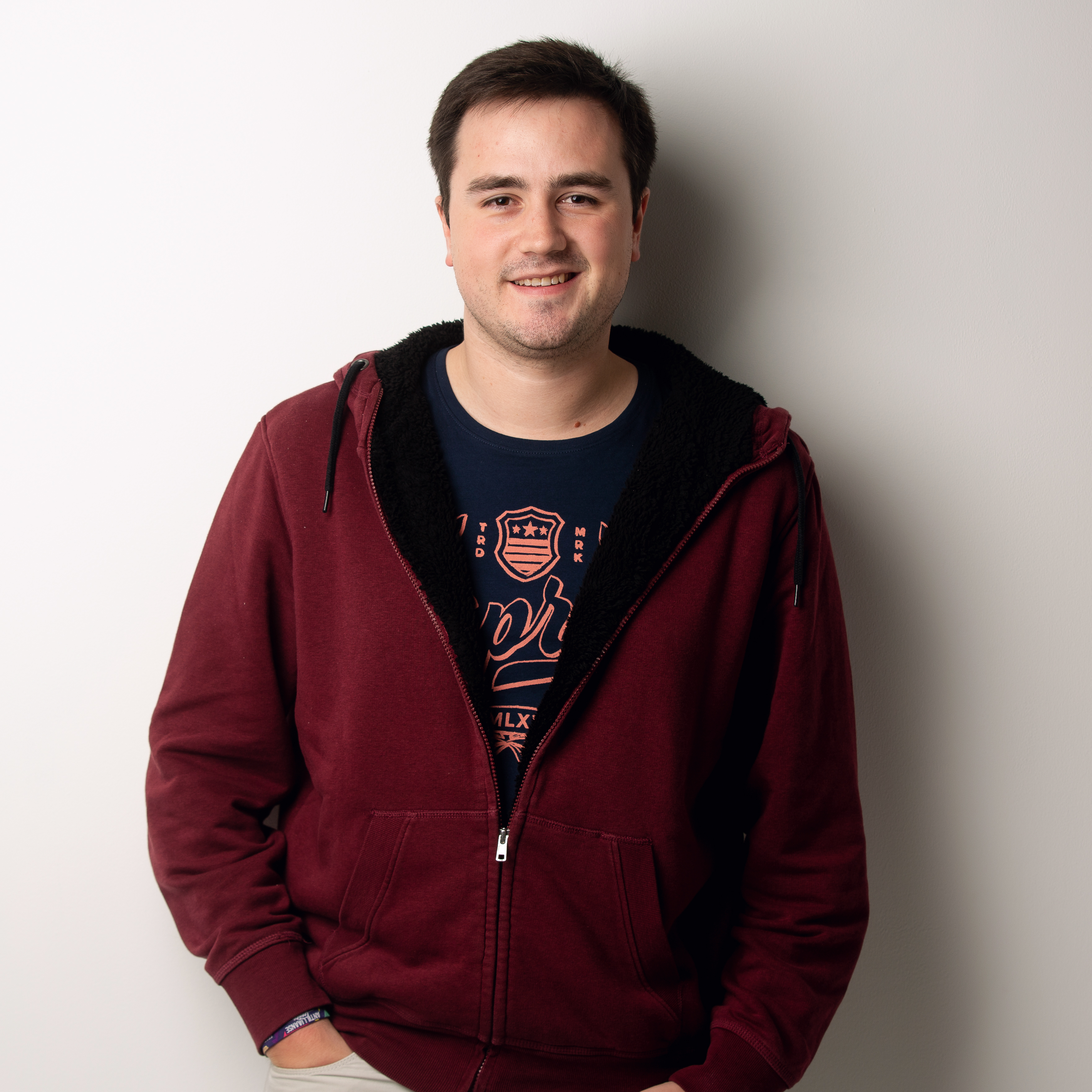 Passion for Modern Workplace (Microsoft 365) and related Microsoft services. (Sway, Office, Flows, ...) as Consultant or as Support Engineer.